At Citylife Dental, we take pride in the work we do. It makes our patients much happier when they are treated appropriately and ethically. We believe in results.
Patient satisfaction is out top priority!
Please see some of the patients which we have treated and their before and after dental results.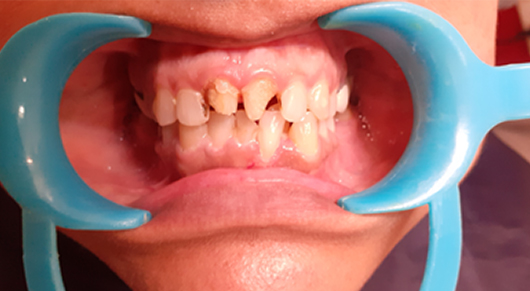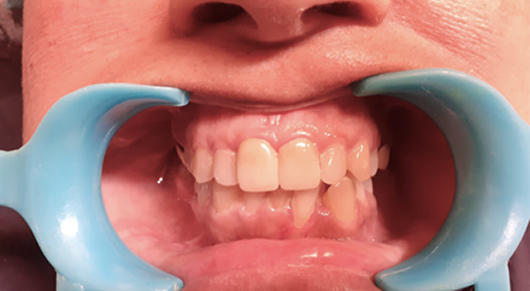 What our patients have said....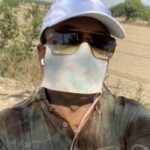 Mrs Sajili Mittal is good doctor and a good human being. Her treatment is not only good pocket friendly but also she never suggested any wrong or extra advice. She attended patient not only as doctor but as person to person (I know her for 25 years now as a pateint) jo bhi ho mey unko 25 salo sey janta Hun. My whole family only go to her for treatment. If any other problem she have allways give good advice. Hats off to mrs Dr Sajili Mittal. Regards Yogesh Sadh
Yogesh sadh
13/05/2020
Delhi